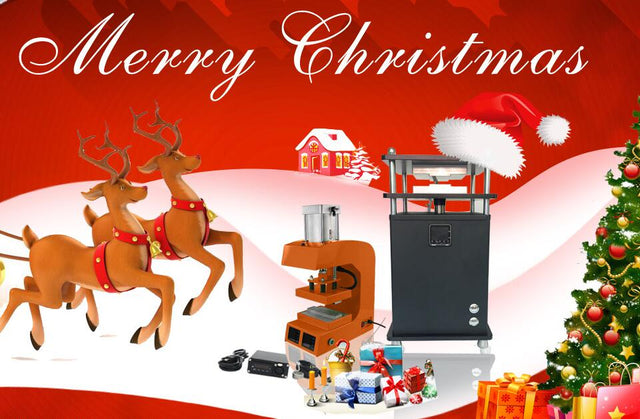 If You like the Stuffs You Bought on Amazon, and Are Willing to Leave An Unbiased Product Review on Amazon After Buying Products Listed As Below:
Online Store on Amazon
 PS: Whenever You Bought It on Amazon, Please Email Us Screenshort for A Freebies.
Well Noted, Please! 
You Already Have A Real Purchase to the Listed Products and then Already Left Your Unbiased Review.
We Can't Offer Free Gift If You Only Leave the Feedback on Amazon. Please Write the Product Review, too!
We Will Start Shipping out After Getting the Review Shown out.
Please Email US Your Order Number for Delivery.
Please Send the Review Screenshot to sale@kikvape.com.
What Kind of Free Gift You Can Pick?
Well Noted, Please
We Randomly Choose Only One Free Gift to You. Typically, Dab Tools Kit to American & Canada Customer.